We give shape to your ideas! (And give ideas, too!) We strongly believe that the future of a business depends on how to get a business rooted on the mobiles of clients all around the world.
Get Quote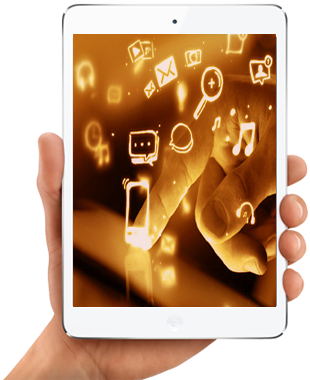 ---
Mobile app
Mobile application, most commonly referred to as an app, is a type of application software designed to run on a mobile device, such as a smartphone or tablet computer. Mobile applications frequently serve to provide users with similar services to those accessed on PCs. Apps are generally small, individual software units with limited function. This use of software has been popularized by Apple Inc. and its App Store, which sells thousands of applications for the iPhone, iPad and iPod Touch. A mobile application also may be known as an app, Web app, online app, iPhone app or smartphone app.
Mobile applications are a move away from the integrated software systems generally found on PCs. Instead, each app provides limited and isolated functionality such as a game, calculator or mobile Web browsing. Although applications may have avoided multitasking because of the limited hardware resources of the early mobile devices, their specificity is now part of their desirability because they allow consumers to hand-pick what their devices are able to do.
Mobile application categories
Mobile apps are sometimes categorized according to whether they are web-based or native apps, which are created specifically for a given platform. A third category, hybrid apps, combines elements of both native and Web apps. As the technologies mature, it's expected that mobile application development efforts will focus on the creation of browser-based, device-agnostic Web applications.
Mobile apps are designed with consideration for the demands and constraints of the devices and also to take advantage of any specialized capabilities they have. A gaming app, for example, might take advantage of the iPhone's accelerometer.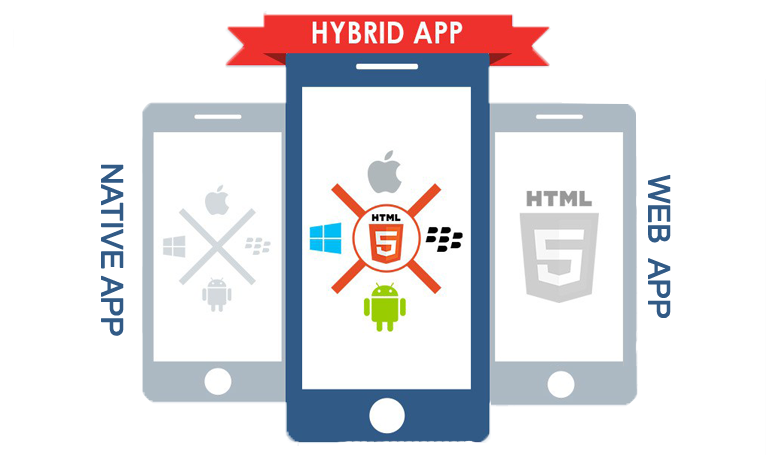 The simplest mobile apps take PC-based applications and port them to a mobile device. As mobile apps become more robust, this technique is somewhat lacking. A more sophisticated approach involves developing specifically for the mobile environment, taking advantage of both its limitations and advantages. For example, apps that use location-based features are inherently built from the ground up with an eye to mobile given that you don't have the same concept of location on a PC. A mobile app is a software application developed specifically for use on small, wireless computing devices, such as smart phones and tablets, rather than desktop or laptop computers.
Get Quote